Adobe Premiere Pro Templates
Title Templates, Edit Templates, Slide Show Templates, & More!

"Premiere Templates is the best resource for finding professional quality Premiere Pro templates on the interwebs. "


-Steven Maples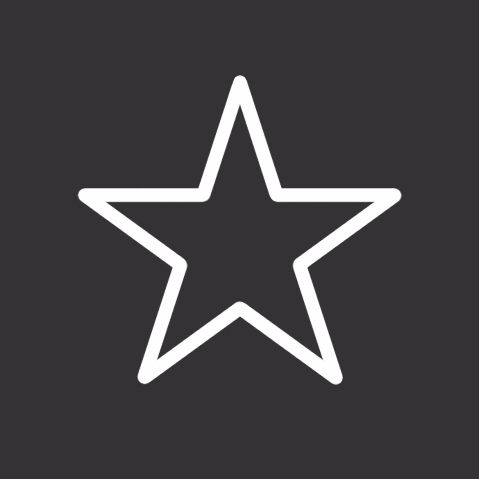 All of the Premiere templates shown here are of the highest quality and created by professional video editors and motion graphics designers. Rest assured that all templates will function as seen in the preview videos.
Each template comes complete with a list of fonts needed, and a video tutorial that explains customization. Even if you're new to Adobe Premiere, you'll have no trouble using these awesome templates.
Each one of the templates you download is yours to keep and use forever. There are not additional licensing fees. Use them in one project or one thousand projects. It's up to you.
Say Hello!
Fill out the form below.